Posted on
By Adam Solar
Posted in Auto Show, Bulls, Duquesne Light, eBike, eFoil, Electric Car, eScooter, eSkate, EV, EV6, Evolve, Flux Mopeds, Ford Lightning, Gazelle, GoCycle, ID.4, Ioniq5, Lift Foils, MachE, Mercedes EQS, OneWheel, Urban Arrow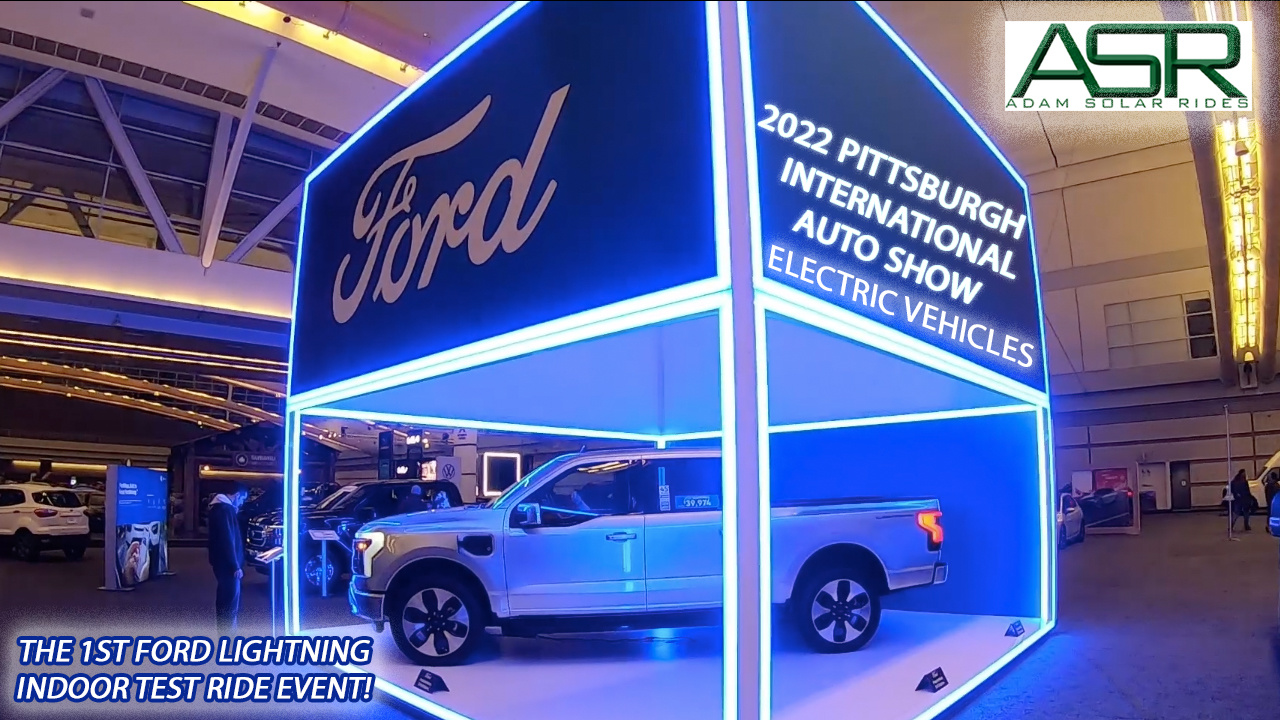 Recap of the 2022 Pittsburgh International Auto Show: Electric Vehicles showcased and indoor EV Test Rides at DLCC.
As I guide electric bike tour riders along the beautiful 3 Rivers Heritage Trail on the North Shore I often point out the stunning architecture of the beautifully remodeled David L. Lawrence Convention Center jutting out over the Allegheny River.  It's quite a site to take in from across the water, and I often joke that I used to spend a month of my life there every year.  With move ins, move outs, and 9 days, 10 days, and 3 days of full on attendance for the RV shows, Home & Garden Shows, and Custom Car Shows, it's actually more reminiscing than joking.
ASR had several whirlwind years with many months of time spent in the DLCC, where we enjoyed meeting with thousands of people and were eager to share the good Solar and eBike news with them.  We gained a lot of notoriety.  But eventually the ASR team needed a bit of a break from the major Pittsburgh shows, focusing more on our staple community day events, earth days, and local pop ups.  We opened another another location downtown, and now with staffing the shops for the customer base we had created along with the additional services we offered, ASR was keeping busy!
And then Covid.. And staying away.  And wearing masks.. And wiping all the surfaces.. and making socially distant one on one personal appointments.. And operating outside the shop in the driveway, a lot.  And contact-less drop offs, and contact-less pick ups..and Facetime eBike showings, and things being tough, and weird, and what day was it, what year was it.. alas.
Finally some normalcy had started to return, and a twist of fate led ASR back to our showmanshipping, booth designing, and 'hey look at this new electric thingy' roots of re-connecting with the general public.  I did miss it.  And although cautious to return, it turned out to be an amazing event filled with the great people of our city!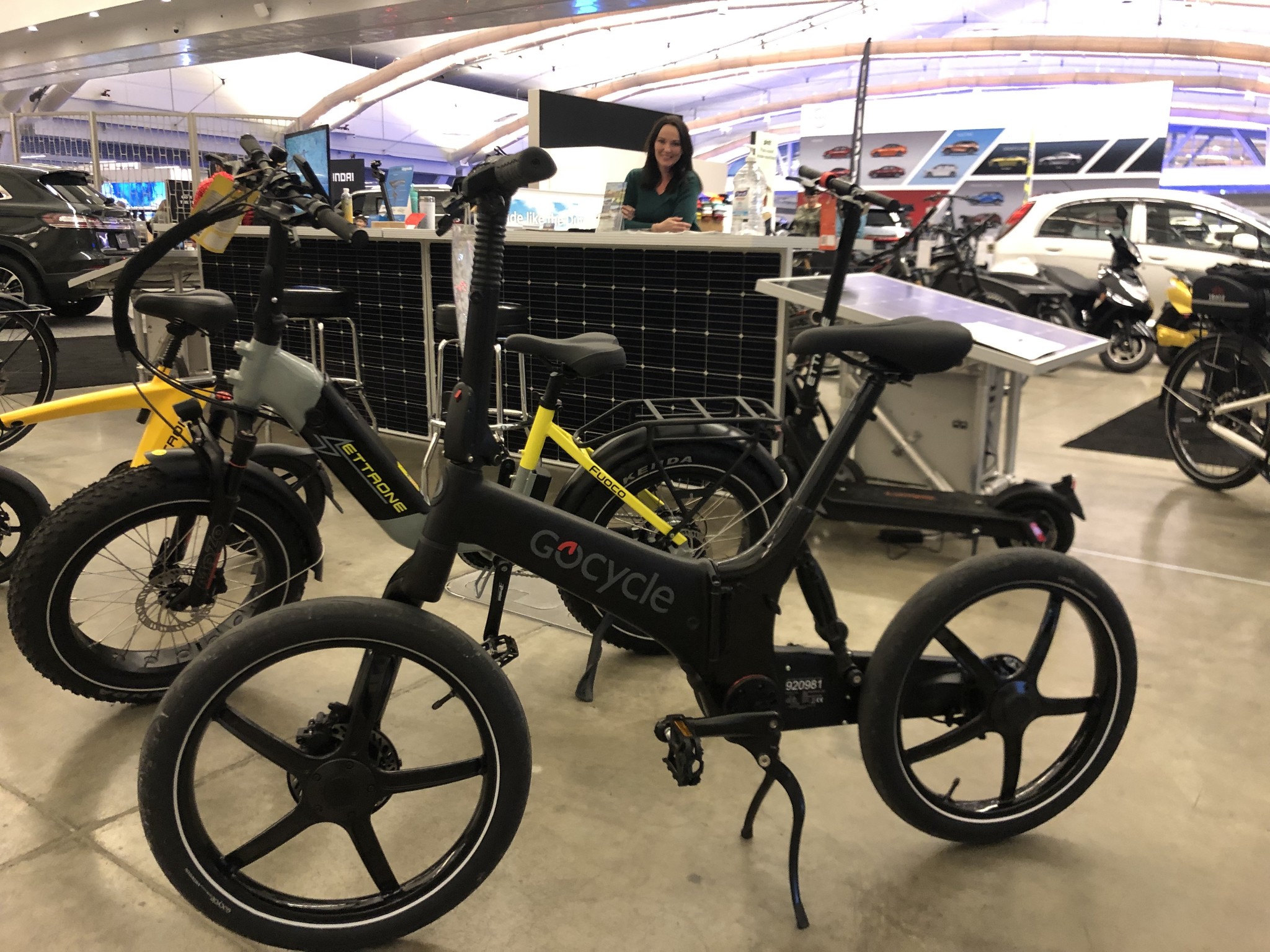 The intent to attend the Pittsburgh Auto Show came from catching the founder and CEO of Arcimoto's attention on a late night tweet.  I'd been following them since near their founding, and tweeted a detailed response, coupled with a pitch and an ask, in like 140 characters or something, to get an FUV here to Pittsburgh this year.  He said I swayed him and "Let's make it happen".  I assumed we'd connect this Spring or Summer, but when I saw their events calendar and that Arcimoto was attending the DC international Auto Show, I thought swinging through Pittsburgh on the way back to Oregon would be perfect.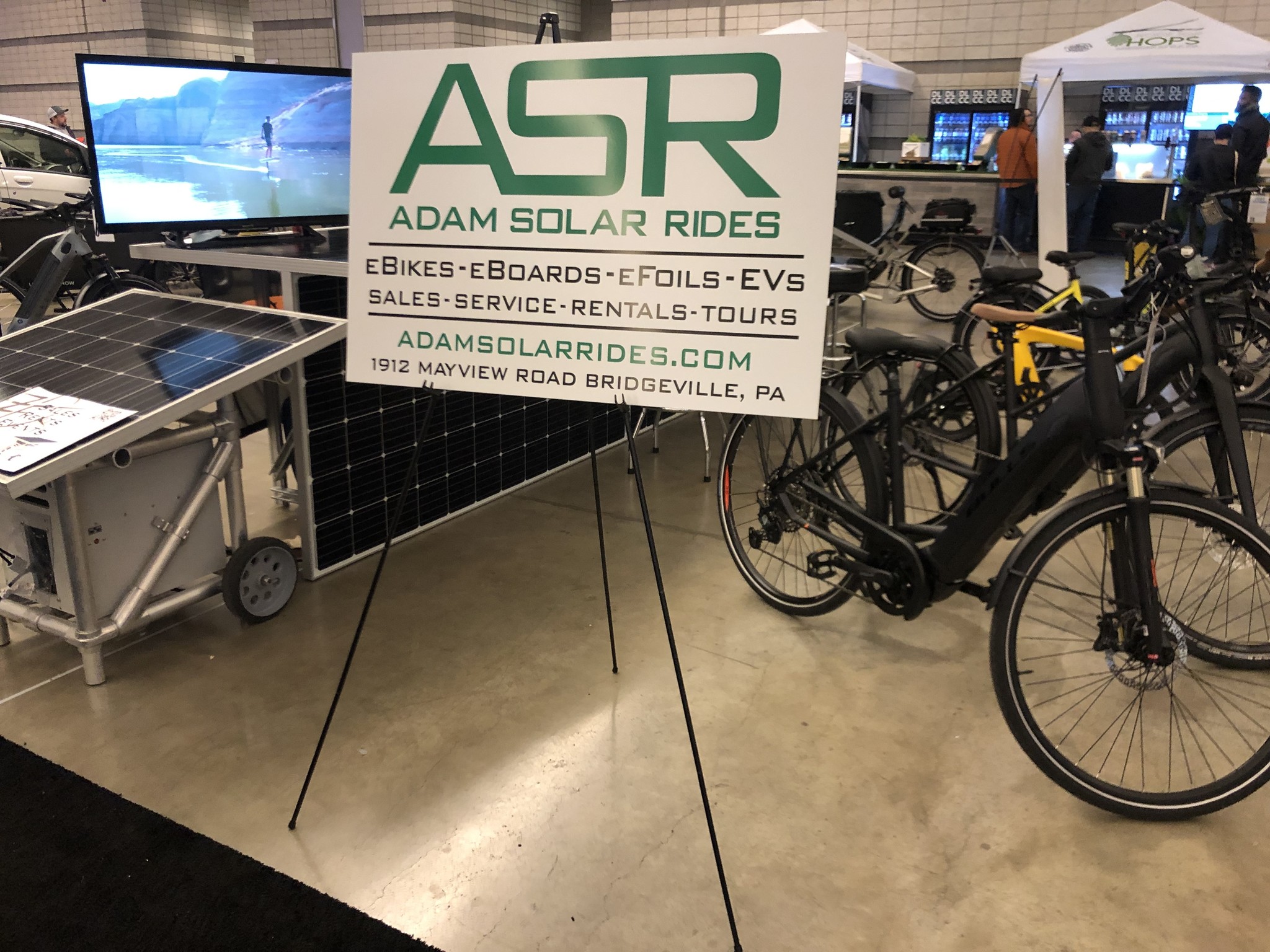 I attempted a last minute rush to pull off an Arcimoto here in Pittsburgh for the Auto Show.  Their units ended up heading South to Florida after DC instead of west through Pittsburgh back to Eugene. The plan to send a new FUV out cross country just for this show was about to happen until realizing the dates stacked for the PGH show and Arcimotos huge new factory launch event RAMP.  So, we scrapped the FUV for the show, and my son and I still drove down to DC to meet the team, test ride the FUV, shoot a youtube, and check out all the 2022 EVs being premiered.  It was a great father son trip.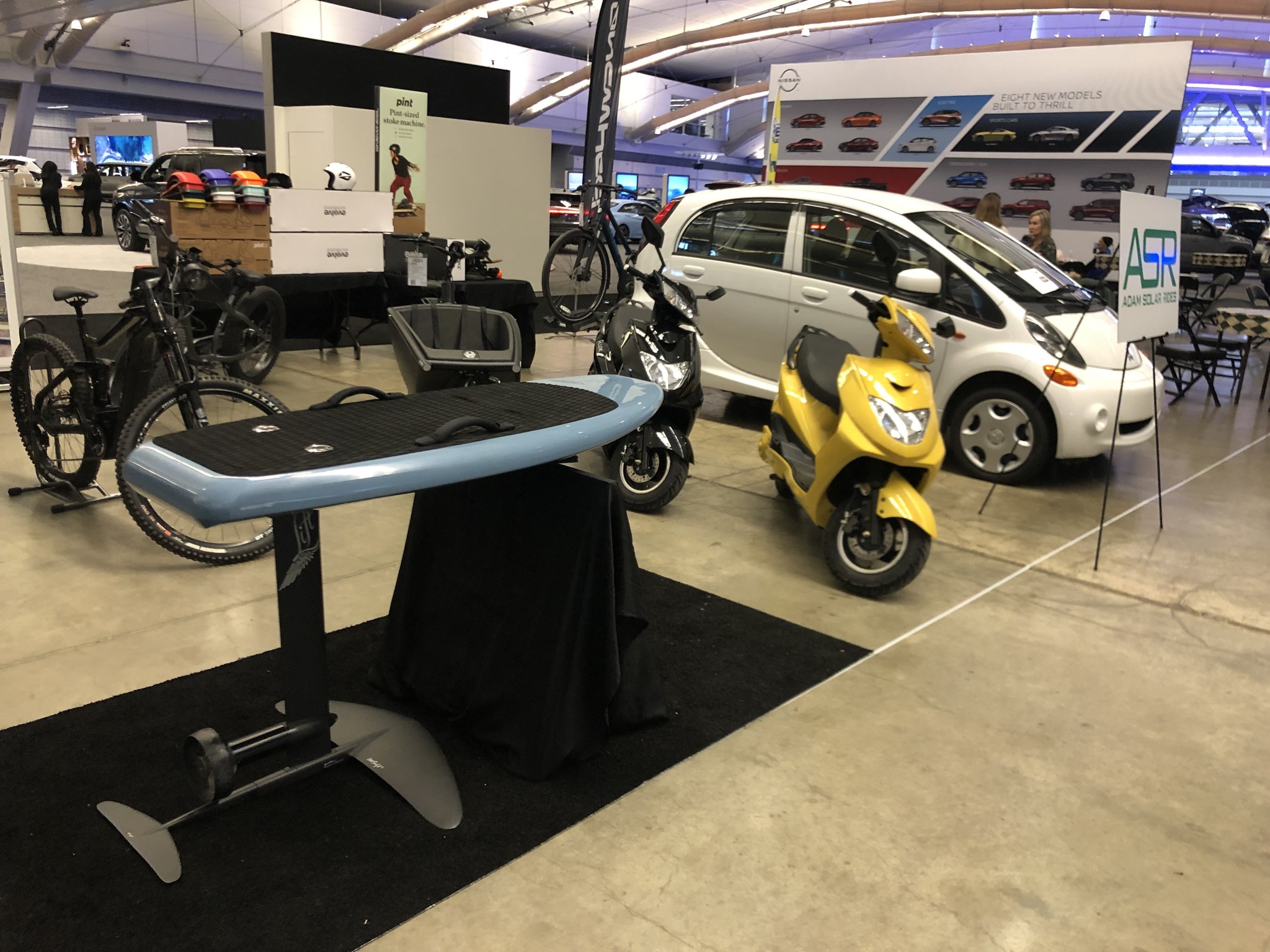 Despite the Arcimoto absence, the Pittsburgh show staff was still super excited and accommodating to have ASR along with the Duquesne Light team on Electric Ave!  Ford brought the first Lightning to our city and also set up their first indoor test rides.  It wowed a lot of folks that had never experienced an EV ride, nor thought about the fact they emit zero emissions so you can run them all day inside a busy convention center with no fumes or smoke.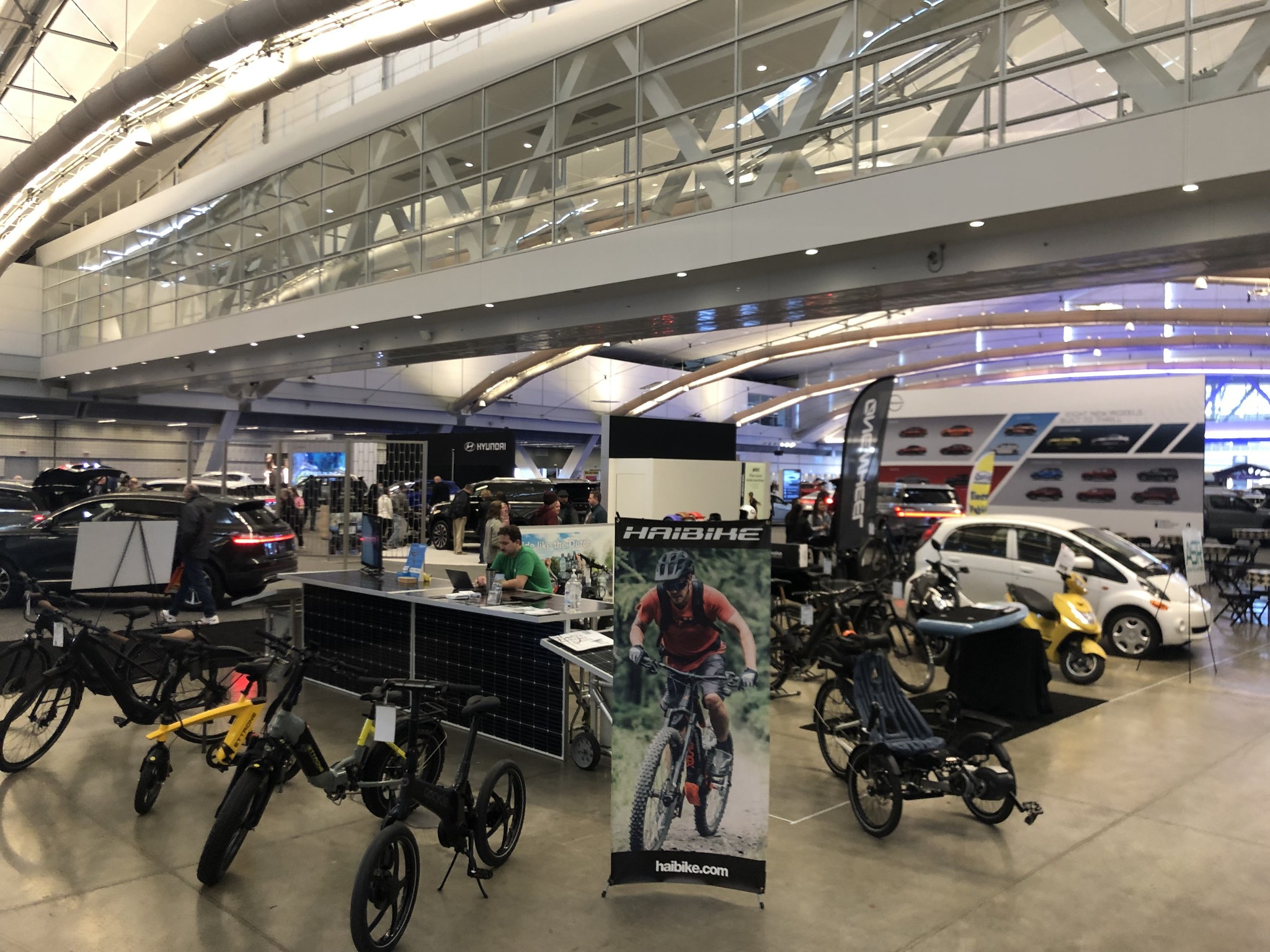 A special thanks to Lisa, Jill, and Carla at GPADA, Sarah and Matt at DLC, Rick at PRCC, and all the ASR staff.  We really enjoyed our time at the show and it was great to connect and re-connect with so many friends and customers.  Hopefully we'll be back next year with some Arcimotos!
Cheers,
- Adam