On March 11th, 2022 Adam Solar Rides hosted PRCC, local municipalities, and the local community for an event to explain electric vehicle charge stations and the current funding to available to help install them.
It was a beautiful day to talk "Electric Vehicle Charging" at ASR.  Pittsburgh Region Clean Cities Executive Director Rick Price was on hand to explain all the benefits of driving EVs along with the logistics of charging them.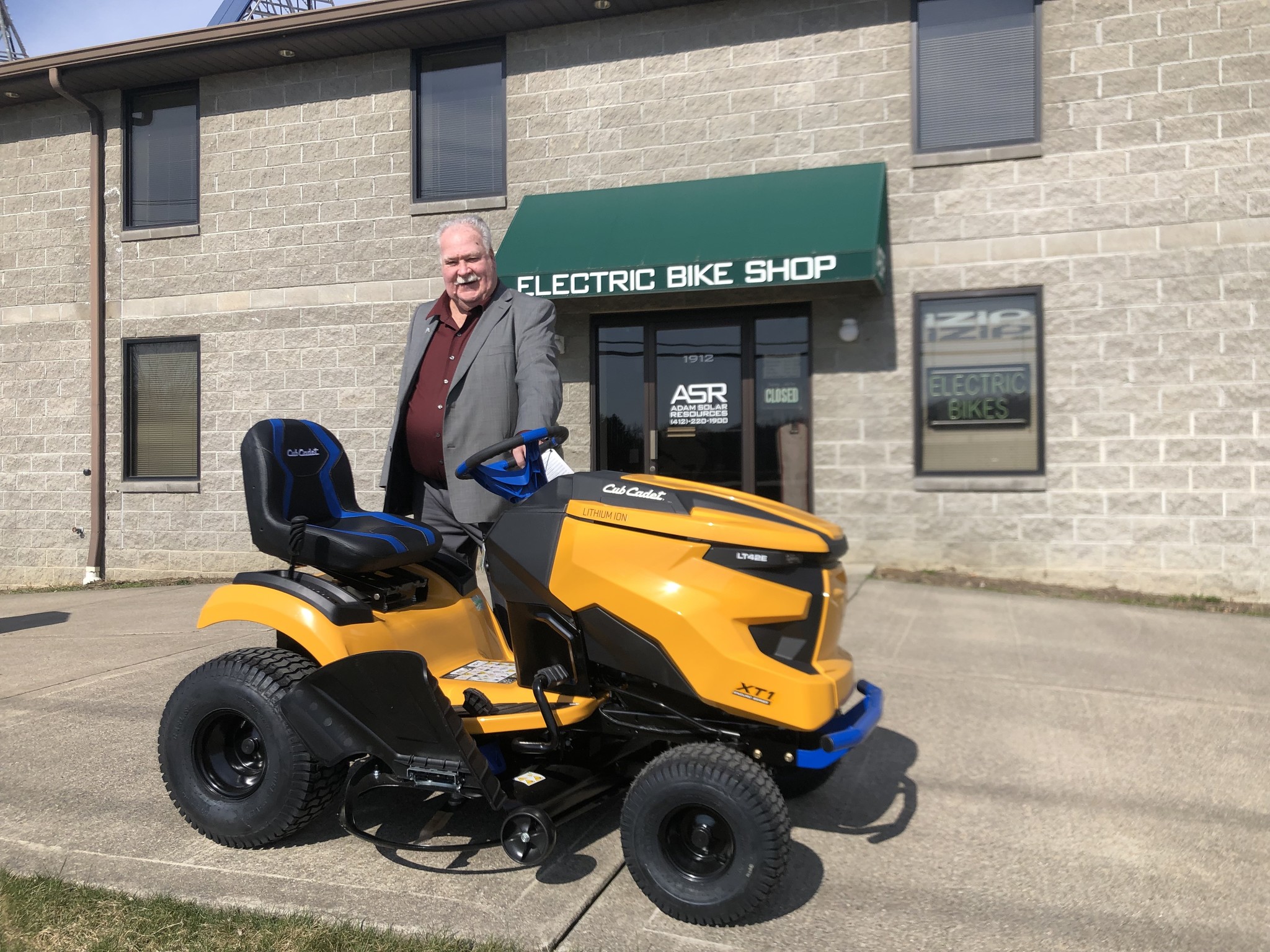 Types of EV charger stations along with best installation practices and the funding available to install them were all discussed to an engaged crowd.  The informational speaking sessions were followed up with free ride and drives with a choice of multiple electric vehicles including, Teslas, eBikes, Onewheels, and even an electric tractor!  Often simply experiencing an EV for the first time changes many peoples perspectives as to what they are all about. And did you check out that re-purposed Tesla battery module and custom battery box from Amp Revolt sitting on the solar bar?!  Thank you everyone for coming.  For more information on government funding check out AFIG.
Cheers,
- Adam